"The Marshal's Baton"
<![if !vml]>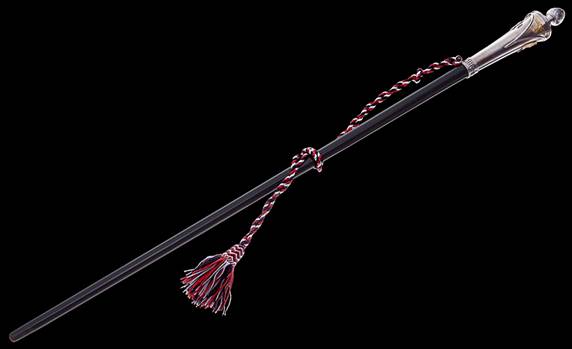 <![endif]>
Fine Quality Military Antiques & Militaria Reference for High Ranks
 (Uniforms, Insignia, Headgear, Photographs, Decorations and personality items of Generals, Officers and Enlisted Rank)
Latest Site Update: November 8, 2023
Introduction-
The Marshal's Baton is a military reference website created for the education and enjoyment of militaria collectors, hobbyists and historians.  It contains military items and 'war souvenirs' from various nations and wars of the 20th Century, with a primary focus on World War Two German Armed Forces.  These items are for the visual study of those interested in military history.  If you are a visitor to this site and not familiar with the military antique collectible's hobby, some of these items may seem to be of a controversial nature as they include symbolism associated with past atrocities of war that were perpetrated on mankind.  This site does not endorse or agree with any of the ideology these symbols represented, be it of the Third Reich, Imperial Japan or the Stalinist Soviet era.  We present these foreign items simply as relics and souvenirs from a conquered foe, and valued antiquities belonging to some of our Allied Forces.  If you will be offended by these types of items on this site, please do yourself a favor and leave.  If not, enjoy your immersion in WWII history and feel free to reach out with comments or to introduce yourself.
In Memory

<![if !vml]><![endif]>

<![if !vml]><![endif]>

Oberst Günther Schrivenbach

1911 – 2007

Sgt. Dean Nauman

1921 – 2007
Rest in Peace, my friends…..
<![if !vml]>

<![endif]>
The MilitariaWebring.com site is sponsored by WorldMilitaria.com.