Links
Reference and research sites of interest;
<![if !vml]>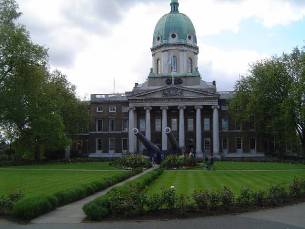 <![endif]>
When in London, please visit and support the Imperial War Museum
<![if !vml]>

<![endif]>
Please support the National Infantry Museum
http://www.nationalinfantryfoundation.org
<![if !vml]>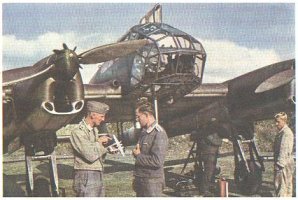 <![endif]>
<![if !vml]>

<![endif]>
A very thorough research site on Axis powers military history
An educational reference site for U.S. Air Force General Officer Uniforms
<![if !vml]>

<![endif]>
An excellent reference site on the Flemish Legion of the Waffen SS
<![if !vml]>

<![endif]>
The primary focus of Wehrmacht History is on all military vehicles planes, ships, and weapons from 1935 to 1945 used by Heer (army), Luftwaffe (Airforce), Kriegsmarine (Navy), U-boats (Submarines), Waffen SS (Hitler's Elite), and secondary there Leaders.
Dealers, re-enactors, reference books & materials links exchange;
<![if !vml]>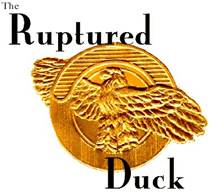 <![endif]>
<![if !vml]>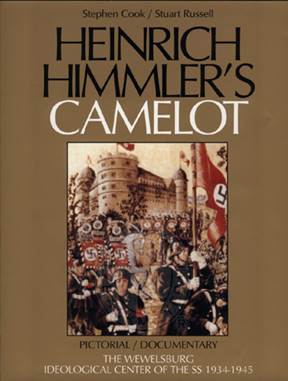 <![endif]>
A new, thoroughly researched book on Wewelsburg Castle, which includes many previously unpublished photos
of the castle and its high ranking inhabitants during the Third Reich.
<![if !vml]>

<![endif]>
High quality reference books specializing in individual German awards and medals exploring the technical aspects and providing the collector with excellent comparisons of the various makers identifying details and variations.
<![if !vml]>

<![endif]>
<![if !vml]>

<![endif]>
<![if !vml]>

<![endif]>
The MilitariaWebring.com site is sponsored by WorldMilitaria.com.
<![if !vml]>

<![endif]>
<![if !vml]>

<![endif]>